News
Find all the latest footballing news on our BBC Football feed below, it's updated 24/7 so you'll never be short of your breaking footy stories.
Counting from November 18 of 2017 until December 30 of that same year, there is a total of 12 competitive matches that Liverpool will have to play including games from the English Premier League and the UEFA Champions League.


12 games in around 2 months is a very large amount of games for any club to perform in and Jurgen Klopp has made his voice be heard concerning why is this schedule so stacked.
---
Eagles Wings Clipped - Seagulls Take Flight
We are, approximately, 23% of the way through the Premier League campaign for 2017/18, and while it would be churlish to make any grand propositions as to who will succeed and who will fail this term, the early evidence does present plenty of intriguing hypotheses.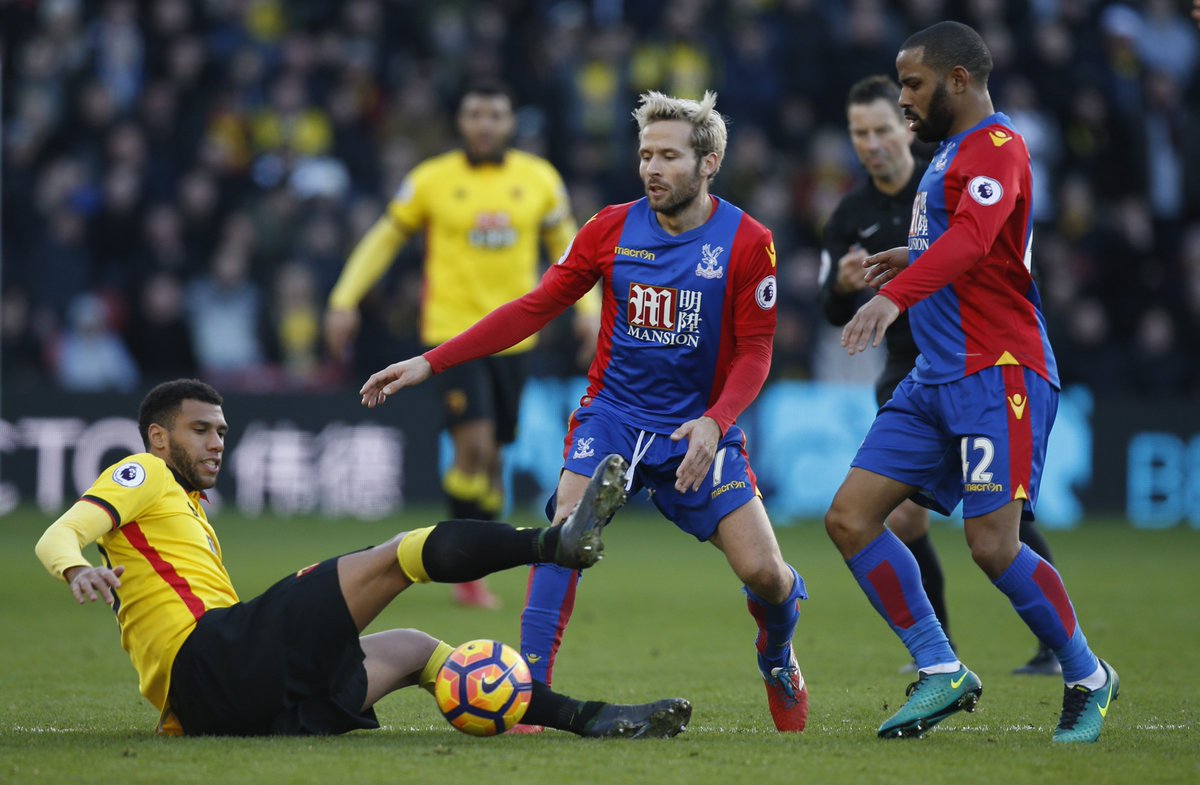 It's fair to say that, barring something miraculous, Manchester City will win the title, while at the other end of the table all of the sides expected to struggle are doing so - plus the unlikely addition of Everton, too. So how does the Premier League relegation betting market stack up, and where does the best value lie for punters?